Meet our talented Improvazilla cast and crew!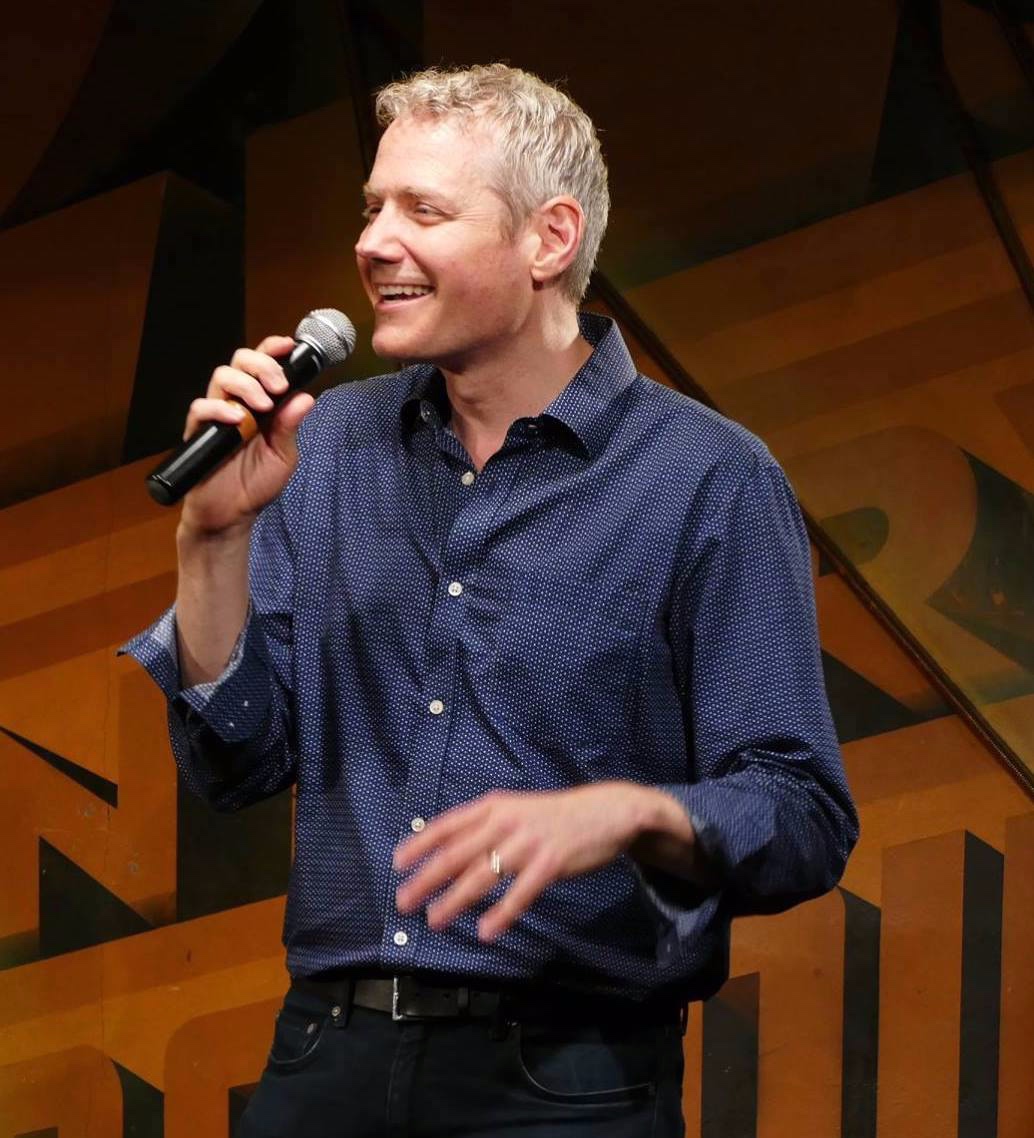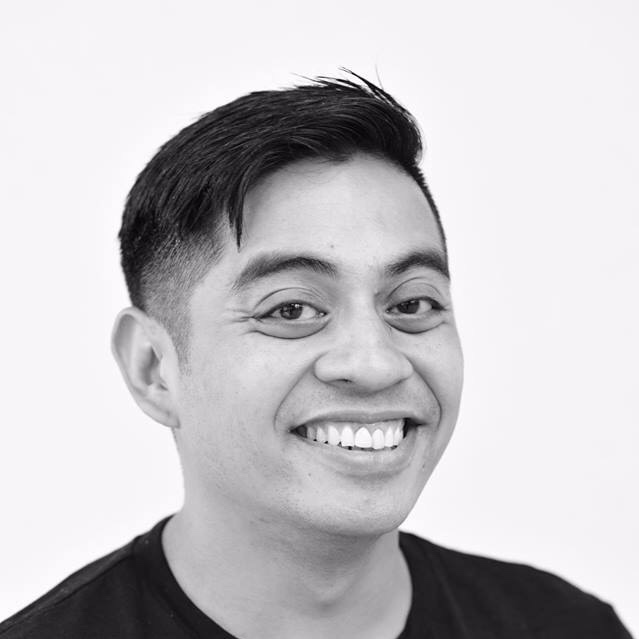 Chris WElls
Artistic Director of the TCS Improvazilla Show
Chris is a narrator, improvisor, public speaker and emcee. A founding member of TCS, it has been a big part of his life for over twenty years. One of Tokyo's most popular voice actors, he has worked on a great variety of NHK Radio and NHK World TV programs and documentary specials, and can be heard every day in both Tokyo Tower and on the JR West and Hokkaido Shinkansen platforms, in the National Museum of Modern Art, the Kyoto National Museum, the Osaka Kaiyukan Aquarium, the Saga Prefecture Space and Science Museum, and in the Todaiji Museum. Keep an ear out!

With a BA in psychology from Murray State University, he lectures on positive psychology, cultural diversity and language acquisition, and the science of happiness, including recent findings in neuroscience. He has taught all over the world, including in Beijing, Dubai, Los Angeles and Milan.

He brings expert emcee skills to events around the world, such as the Pioneers startup conferences in Vienna and Tokyo, the Financial Innovation Business Summit, and Tokyo's FinTech Summit. He also provides training for speakers that utilizes improvisation, resulting in better presentations and more confident speakers.

https://chriswellsevents.com
Kevin Mchugh
Kevin McHugh is a pianist and composer from Seattle. He began working in improv theater professionally from age 15, when he joined Seattle's Unexpected Productions as their main pianist for both Theatresports shows and long form productions. He continued improvised theater at Oberlin College and Conservatory, where he graduated magna cum laude with degrees in piano and German.
In 2006 he won a year long Watson Fellowship to pursue a self-designed project exploring improvised music scenes in São Paulo, Cairo, Mumbai, Shanghai and Tokyo. Upon returning to the US, Kevin lived in the Bay Area as a regular pianist for numerous improv groups including Bay Area Theatresports (BATS), Secret Improv Society and Big City Improv, as well as the Tony awarding winning San Francisco Mime Troupe.
Since 2009 Kevin has lived in Tokyo, working as a full-time jazz pianist and accompanist for both Broadway and improv theater shows. He is the leader of the improvised collective "nariiki," post rock quartet "nouon," a founding member of the Japanese improv group Improlabo and Trio Impro, and accompanies the Tokyo Comedy Store and many other groups throughout Japan.
Sam Doerr
Saying "Yes and..." to life. Sam believes that improv teaches you how to fail fast, learn and get back up again with a mindset of service. He takes that philosophy into his work and life as well. He has been integrating improv techniques into his corporate training and development since moving to Japan in 2010. Also an actor, singer/songwriter. Check out his youtube in the link page below.
Originally from Sacramento CA. Sam got a degree in Theatre from Seattle University and completed an internship in Sound Design at the Berkeley Rep. He has worked in Theatre from San Francisco, Seattle to New York, where he had the opportunity to work with playhouses such as the Atlantic Theatre Company, Keen Company and the Roundabout. He has also worked in film production in New York and Tokyo.